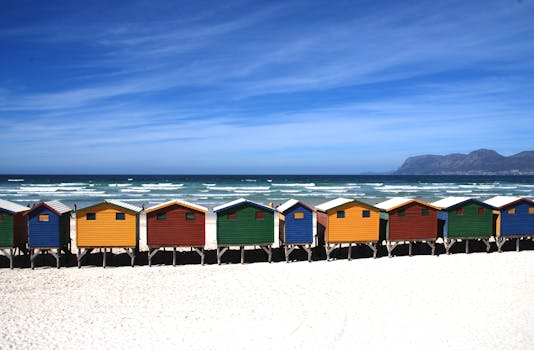 We're spiritual beings having a human experience. Here's how one mystic views it:
"This being human is a guest house.
Every morning a new arrival. A joy, a depression, a meanness, some momentary awareness comes as an unexpected visitor.
Welcome and entertain them all! Even if they're a crowd of sorrows, who violently sweep your house empty of its furniture, still treat each guest honorably. He may be clearing you out for some new delight.
The dark thought, the shame, the malice, meet them at the door laughing, and invite them in.
Be grateful for whoever comes, because each has been sent as a guide from beyond."
– Rumi
Exercise: Got a big bad feeling coming on? Try writing a 'feeling' page next time sad, lonely, or ornery feelings come to visit. Writing about negative or difficult emotions can soften the blow, and shed light on their source. Journaling is also a way to allow feelings to escape without harming the psyche or the body.