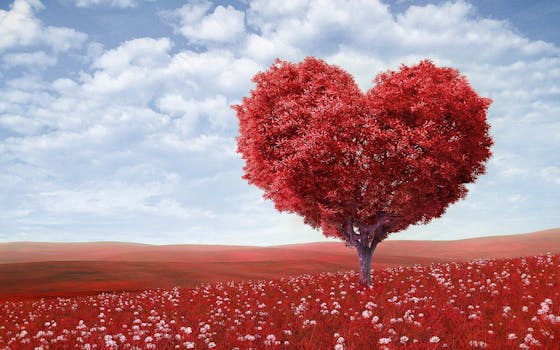 Napoleon Hill, author of the metaphysical classic 'Think and Grow Rich,' had mentors, but not in the traditional sense.
Instead, Hill selected notable persons, none still alive, to be his 'Board of Advisors.' In this way, Hill grew a mentor tree that included Mahatma Gandhi, Abraham Lincoln and Martin Luther King Jr. Hill held regular briefing sessions with his mentors, asking questions and advice. Silently he waited for feedback. Then, as thoughts occurred to him, he wrote down and followed those that seemed most plausible. Many a vexing business or personal problem was solved for him this way.
It appears Hill used journaling as a means to solve problems, large and small, by depending on an inner voice much wiser and more experienced than himself.
It's not as nutty as it sounds. I learned of a visual artist who described creating her own mentor tree. She cut out pictures of those persons whose work she admired and pasted them on her bathroom wall. While showering, she communed with her long-dead mentors, finding inspiration and encouragement from their silent presence. Their pictures inspired ideas and new thought processes that created more success in her work.
My mentor tree includes three self taught primitive artists – Bill Traylor, Maud Lewis and Ross Ward. All have passed into another realm. While I don't keep their pictures above my shower head or commune with them on paper (although maybe that's not a bad idea), I do hold the essence of their work close to my heart. Each of these creative types used 'found' materials to sculpt, whittle, draw or paint. As a writer, I also must find the right words to place my thoughts on the page.
Exercise: Make a list of three persons whose work you admire. They can be artists, writers, politicians, philosophers, musicians, or your grandma. What characteristics do they share? How can you include these characteristics into your personal life? Your career? Your finances?