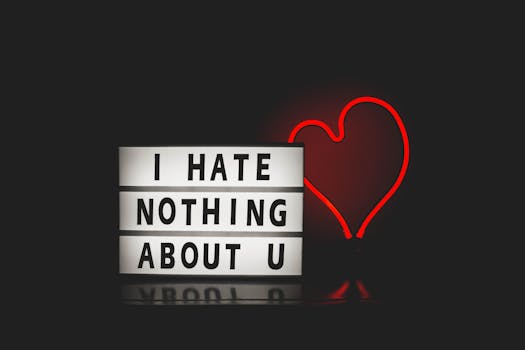 'The most exhausting thing in life is being insincere.'  – Anne Morrow Lindbergh
Reading cookbooks is a relaxing hobby of mine. Recently I leafed through 'Tupelo Honey Café,' a pretty selection of Southern recipes. The author and chef Sean Brock grew up in the 'holler; nearly twenty years ago, he started a restaurant in Asheville, NC that has blossomed into a chain of good eatin' places. "It's important to live like a hillbilly no matter where you end up, when it's in your blood," he says. True to his roots, the recipes feature grits, catfish, cornbread and all the fixin's.
By sticking to what he really is down deep, Brock has created a successful life – and, as a side note, a successful career. It's hard to do well at something you're not.
I wasn't born in the South, and I wouldn't know a grit from a grape, but I do have unique experiences and attributes that have shaped me. The closer I stay to who I really am, the better my life unfolds.
Journal writing is a great aid to uncovering who we really are, what we like to do, what we're good at, and what no longer interests us.
Exercise: Write for ten minutes beginning with this sentence, "Growing up, I was always good at . . . ". Finish the sentence in as many ways as you can during the ten minutes.