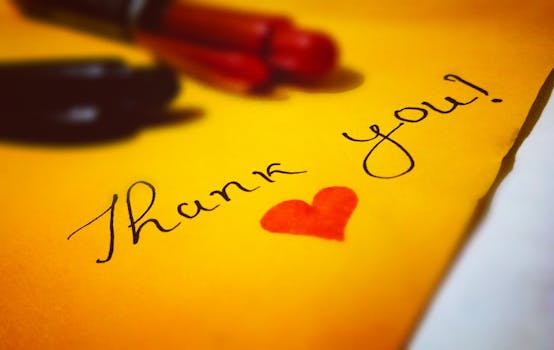 Who knew that writing a single thank you note every day could change the course of a life?
That's the message behind the book, '365 Thank yous – The Year a Simple Act of Gratitude Changed My Life.' Author John Kralik's law practice was dwindling, he was overweight, twice divorced and unhappy with life in general, until a light bulb moment occurred on a New Years day hike. The message was to begin appreciating what he had, not what he lacked.
Kralik vowed to send a written thank you note every day in the next year, to family, friends, co workers, store clerks – anyone and everyone who had crossed his path to help him. The upswing in his circumstances resulted in this book.
'Gratitude is a verb,' it's said, and this book brought that message home to me. Seems gratitude works better when it gets out of the realm of a good idea and into action!
Exercise: Is there someone or something to thank with a handwritten note? Try sending a snail mail postcard, letter or thank you to a person who comes to mind.