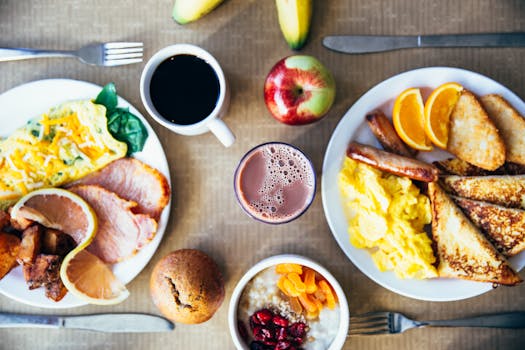 There's a restaurant in Berkeley, CA, where diners are presented with a different type of check after their meal. The amount due is always $0.00.
Begun in 2007 as a pay it forward movement, Karma Kitchen has served more than 75,000 meals. The restaurant is staffed by volunteers, and diners are on an honor system basis, paying what they feel the meal is worth.  So far the concept has worked so well that the idea has spread worldwide. There are Karma Kitchens in Indonesia, Japan, England and India as well as other locations in the United States.
That got me thinking; what sort of karma goes on in my kitchen and in the rest of my world? The pay it forward concept can be applied to all sorts of things.
Exercise: Take a 15 minute time out and write about a time when you have benefited from someone else paying it forward. How can you express that same spirit for another?