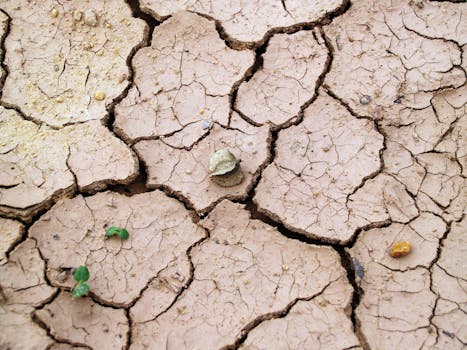 Kintsugi is the Japanese art of mending, with a slightly different take.
A broken vase, planter or vessel is repaired kintsugi-style by sealing cracks securely then dusting the seam with gold powder. The result is often more beautiful than the original.
I like the idea of celebrating the imperfect, and making our blemishes and quirks into things of beauty. Art, like life, is often messy, unfinished and a little askew. A new perspective appears by acknowledging and honoring the broken places in all of us.
Want to learn more? Read 'Kintsugi Wellness: The Japanese Art of Nourishing Mind, Body and Soul,'  by Candace Kumai
Exercise: Write about a kintsugi experience in your life. What hardship, challenge or loss has strengthened you, changed an outlook, or given you a fresh appreciation for yourself?