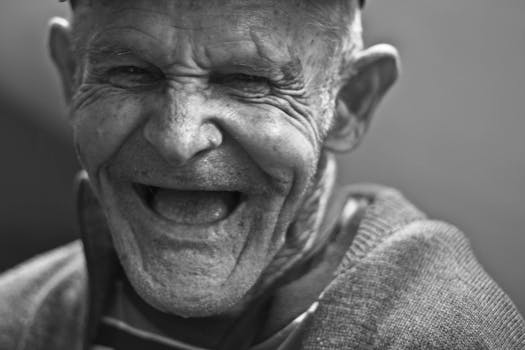 Have you heard of the Optimist Creed? Originally titled "Promise Yourself," and published in 1912 by Christian D. Larson, a pioneer in motivational thought, this simply worded meditation has been used by the Optimists International as a mission statement for almost 100 years.
A friend passed this along to me last year and I liked it so much I decided to memorize it. I've found it a great source of inspiration, and hope you do too.
There are ten parts to the creed and today starts a series of each section. Our minds like to be fed, so why not give them something positive to chew on?
Promise Yourself: To be so strong that nothing can disturb your peace of mind.
Strength doesn't come prepackaged like a TV dinner; one zap and you're done. Instead, it's built over time through a series of small actions. If my primary intention is peace of mind, and I keep this idea in the forefront by remembering this simple phrase, chances are I'll have more instances of choosing peace over conflict or chaos.
Exercise: If you're a morning writer, reflecting on this phrase first thing will help set the tone for the day. Simply writing this as an affirmation, then following with a few thoughts, is enough. If you write at night, this is a helpful prompt to reviewing the day. When did you choose peace? When did conflict or chaos win?