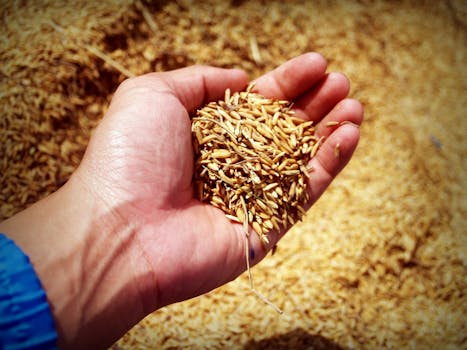 The Optimist Creed continues . . .
'To talk health, happiness and prosperity to everyone you meet.'
Baptist pastor Gary Chapman, author of Five Love Languages, wrote another book to express his respect for the power of words. In Love as a Way of Life, Chapman describes words as 'bullets' or 'seeds.'
Using words to harm, punish, manipulate or defame is like shooting bullets, not only at others, but into our own consciousness. Most people know instinctively that what goes around, comes around. We all pay the price for our own words, in one way or another.
Words that are kind plant seeds of growth and can repair fractured relationships, with ourselves and others. It seems that even our cells know the difference. Harsh or angry words cause a constriction in the body, while kind words, even in harsh situations, bring healing and calm.
This doesn't mean negative or difficult situations have to be avoided. But if the intention is to bring health instead of harm, great things can follow.
Perhaps Thumper had it right all along. In the movie Bambi, Thumper passed along this gem to his deer friend. "If you can't say something nice, don't say nothing at all."
Exercise:  Find 15 quiet minutes, and write about a recent conversation you had with a friend, partner, or even the clerk at the store. Are there clues there as to your conversational style? Do you remember what you said? If you could speak differently, what would you say?