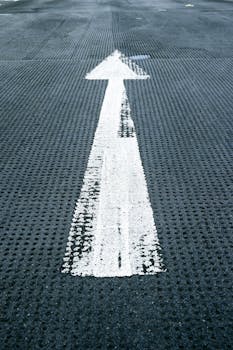 Continuing with the Optimist Creed . . .
'To think only of the best, to work only for the best, and to expect only the best.'
French microbiologist Louis Pasteur, who coined the theory of germs, once said that 'Chance favors the prepared mind.' Expect good, receive good.
Of course, not-good comes into all of our lives, but it is always counter balanced by an oversupply of good. I once knew an eighty year old man who had struggled with health problems for years, yet remained upbeat. What was his secret? "Every morning when I wake up," he told me, "I'm hopeful and expectant." He consciously searched for all the good he could find, and as a result he was a cheerful person and a joy to be around.
This isn't rocket science, I know. Most of these little truisms are just plain common sense. Still, isn't it a wonder that common sense is so often overlooked?
Exercise: I like to write, draw or paint affirmations; it's fun and I find the meaning of the words often come through in unique ways. In your writing time, try making a little poster of these words in your journal or notebook. You can embellish in any way you like.