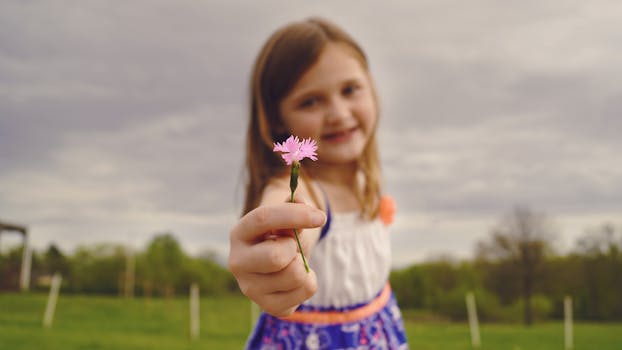 The Optimist Creed continues . . .
'To be just as enthusiastic about the success of others as you are your own.'
Years ago, a salesman named Dale Carnegie wrote a blockbuster best seller, 'How to Win Friends and Influence People.'  Intended as a management tool, Carnegie's pithy how-to's have been applied to every area of life. Among others, Carnegie's maxims include: "Smile: this tells people you are happy to see them," "If you want to become interesting, be interested in others," and best of all, the caution that when dealing with others, we are dealing with fragile, emotional and illogical people.
Oddly, Carnegie was silent on the topic of envy. Why? Because, I figure, if a person adopted the tools suggested in the book, they would become confident and serene enough in themselves to recognize and avert attacks of jealousy.
'Envy is the art of counting another's blessings instead of your own.' – Harold Coffin
Exercise: Has someone you know achieved a goal or dream you wish for yourself? Take 15 quiet minutes and write your feelings about this. Why do you want this thing? What could you do to get it? How could you release yourself from this feeling?