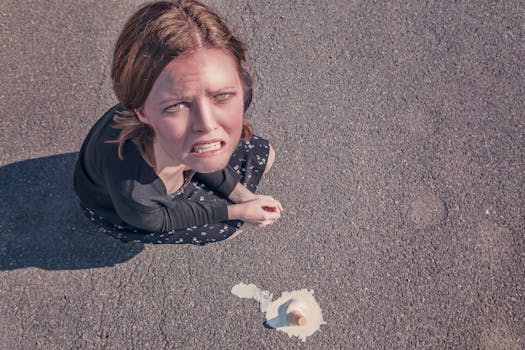 The Optimist Creed continues:
'To forget the mistakes of the past, and to press on to greater achievements in the future.'
I once bought a set of black bath towels. They looked nice with that black and white bathroom tile; the only problem was, I hated using them. Every time I dried off after a shower, little bits of black lint stuck to me. When they were washed, they soon looked chalky.
I kept those black towels for a couple years, though. Each time I used them, I thought: This time will be different!
So I guess my issue with mistakes isn't making them, it's admitting them.
Why do we fear mistakes so much? I once saw a tee shirt that said, 'I thought I made a mistake, but I was wrong.' Even minor mistakes that aren't acknowledged can grow roots of guilt, shame and remorse. So before I 'forget' a mistake, I have to say 'Oops!'. Then I can move on into today.
I don't buy any more black towels, but I still chuckle when I think of them. Glad I'm always a work in progress!
Exercise: Write about a recent 'oops' in your life, but in the third person. "She did this . . . "  See if you can observe the error objectively, and realize it's not such a big deal.