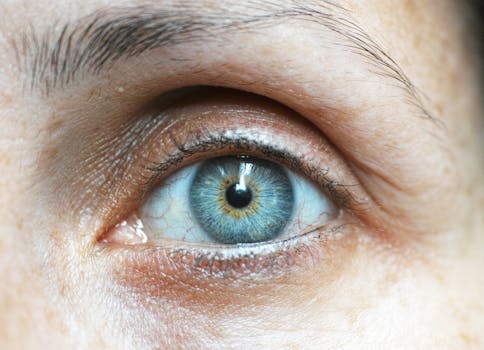 The Optimist Creed continues . . .
'To give so much time to the improvement of yourself that you have no time to criticize others.'
There's a tatty little saying: There are two types of business – my business and none of my business. Like many clichés, this one has been around for a while because it's so true.
If I'm focused on minding my own business, I'll be too happily involved to be overly involved in other's affairs.
Focusing on the comfort and well being of those around me is commendable, but only if there's no judgement, fixing or criticism involved. So when I feel an urge to meddle, I can take it as a red flag that my own spirit needs some looking after.
Exercise: Set aside 20 minutes, and list your regular daily activities for the past week. How much time have you allowed yourself for bringing your mind, body and spirit into balance? What actions or activities could you drop or add in order to do that?