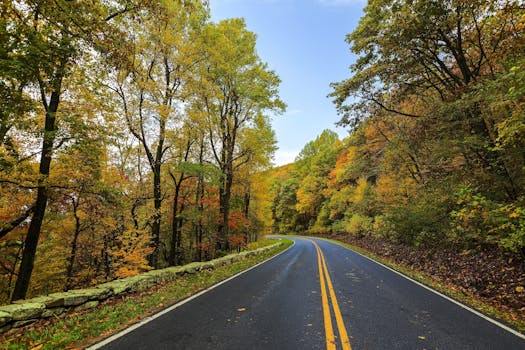 The final piece of the Optimist Creed . . .
'To be too large for worry, too noble for anger, too strong for fear, and too happy to permit the presence of trouble.'
In the classic tale The Wizard of Oz, the cowardly lion learned to roar, the tin man got a heart, the scarecrow got a brain, and Dorothy and Toto found their way home.
The travelers in Oz learned that their true homes were inside. As the wizard pointed out, everything they needed to be happy and free was there, all along.
Just as Dorothy, the scarecrow, the lion and the tin man had to follow the yellow brick road, we all have to blunder through many misadventures on the path to our own Oz. The important part is to stay on the path.
Exercise: What character do you identify with in this tale? Where does that put you on today's journey?