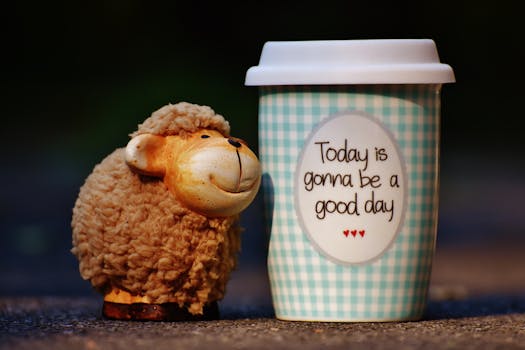 Sometimes we all need a cheerleader.
Enter Personal Pep Talks, a fun way to set a positive intention for the day. These are a set of 'empowerment' cards developed by an elementary school teacher who had to find a way to climb out of grief after a year of loss and suffering.
The cards allow for a few moments of positive self reflection, which is never a bad thing. I have to admit I feel a little sheepish about pulling a card out of a pack to tell me how I should feel, but hey, if it works, why not?
Along with the cards, personalpeptalk.com offers temporary tattoos with motivational symbols and sayings. Just rub one on the inside of a wrist for a reminder throughout the day.
Exercise: Try one of these cards, and journal for 15 minutes. Choose: l) Take Two Deep Breaths; 2) Get Curious; 3) You are Enough.