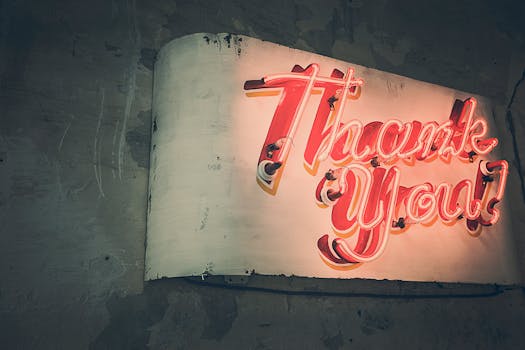 Here's a book with a new take on gratitude.
In 'Thanks a Thousand,' author A.J. Jacobs undertook the monumental task of thanking everyone involved in bringing him his morning cup of coffee. Turns out there were way too many folks to properly thank.
The road from planting, harvesting, packing, shipping and assembling that cup of joe encompassed more people than he could possibly meet, but he made a valiant effort. Along with stories of some of the helpers he met in his quest, there is an index of 1,000 people who took part in providing his daily caffeine rush. It's a short but pithy meditation on the value of cooperation.
Exercise: Consider one area of your life that you routinely take for granted. Maybe it's hot water, electricity, paved roads or that apple you bought at the supermarket. List five positive ways your life is impacted by that service or item.