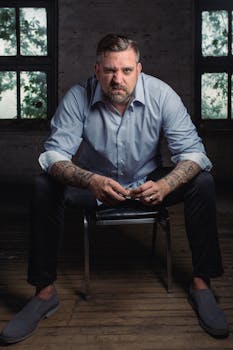 How well do you hold a grudge?
Poet and bestselling crime writer Sophie Hannah has written a sonnet to all card carrying grumblers in her  book, 'How to Hold a Grudge.' A self described champion grudge holder, Hannah presents all her best reasons for finding, and keeping, multiple resentments simmering. If she translated that ability into being, say, a chef, she could turn out half a dozen perfectly executed dishes without turning a hair.
Since she's a writer, Hannah works with words to show how we, too, can learn to appreciate a really juicy grudge, to keep feuds going for years, and to polish up old grievances until they shine once more.
A witty exploration of the how and why we grudge, with some surprisingly useful tips for those who – horrors! – don't want to hold grudges any more.
Exercise: Got a grudge to share? Turn to the page, and write all the details you can think of, including how long this particular grievance has been part of your daily baggage. You can do this with as many resentments as you like! Then, add up the weeks, months or years that you've been toting this burden along.