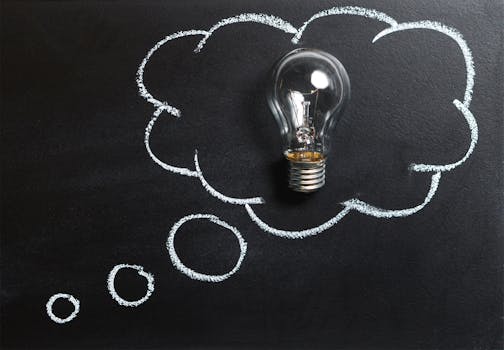 'In order to write (fiction), every woman needs 500 pounds a year and a room of her own.' – Virginia Woolf
Five hundred pounds a year in today's economy equals about $38,000. That's roughly the yearly salary of a correctional officer, a chef, or a licensed practical nurse, or LPN.
Many creative folks supported their habit with day jobs. Kurt Vonnegut sold cars, Anthony Trollope worked for the Post Office, composer Phillip Glass was a plumber, and Toni Morrison was an editor.
Creativity, then, seems to flourish even in the cracks. Having a day job can take care of those nagging things like rent, food and clothing, allowing freedom to pursue a passion. A little creative play can always be snuck into a day here and there, if only for ten or fifteen minutes. That's enough time to draw a quick sketch, listen to an inspiring piece of music, stitch a few rows in a yarn project, or prep a piece of wood, bronze or metal.
Exercise: What one thing is standing in the way of your creative time? Is it money, time, inspiration, or something else? Write a page about it.