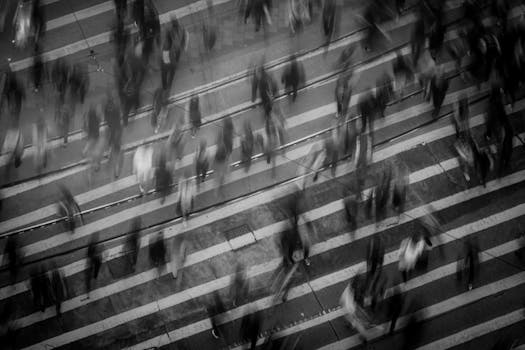 Does understanding lead to empathy?
In the book 'Reading People: How Seeing the World through the Lens of Personality Changes Everything,' blogger and book addict Anne Bogel examines the various methods we use to define and understand personality.
Like most folks, I've taken personality quizzes online and have categorized myself with the Meyers-Briggs method (not that I can remember the results at the moment). Bogel uses a different approach.
Instead of a focus on labeling and the judgement that implies, this book offers a gentle approach to the quirks we all have and the similiarities we share. Seems to me the focus was on acceptance, tolerance and open mindedness – qualities I can always use a little more of!
This is an excellent topic for journaling, as the things that are most exasperating about others may be qualities we ourselves own.
Exercise: Choose one person whose personality seems to clash with yours, and write out the specifics. Are they "too" noisy, too quiet, too messy, too neat, too lazy, too much of a perfectionist? Then write about a person whom you admire: what specifically do you like about them?