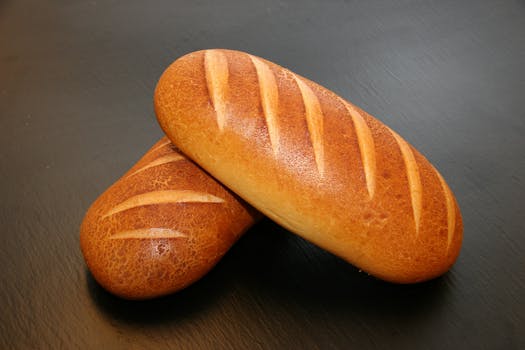 I'm not the handiest of folks, but I know enough about Home Depot to realize they don't stock groceries on the shelves. So if I need bread or milk, I go to the grocery store.
The emotionally needy people I know aren't the best choices for processing my own feelings. They have enough going on already.  They're still in my life because they have other fine qualities. Maybe I don't see them as often as my other friends, but I value them just as they are.
Learning to accept people for what they are, and not forcing our needs upon those who cannot meet them, is a big ask.
I still slip in this area occasionally, and it helps to remind myself of this little analogy.
Exercise: Choose a person in your life who has disappointed or misunderstood you. Have you been going to their hardware store for bread? Write a page about this.