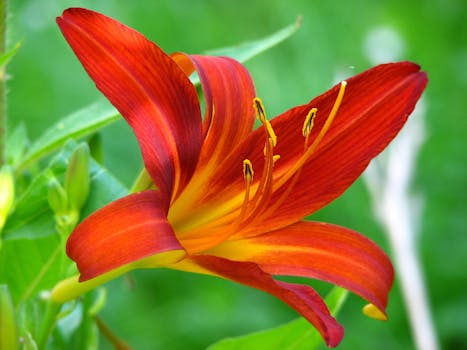 A design that crops up again and again for me is the fleur de lis (flower of the lily). In the art journaling world, creating pages around a favorite design is an intriguing way to explore symbols that are meaningful to us.
I finished a stamping project recently that featured a fleur de lis and that prompted me to look up the meaning of the symbol, which is purity, royalty and chastity. The lily shape is also associated with the Virgin.
My guess is that this hearkens back to my Catholic childhood, because the fleur de lis is associated with many Catholic saints. In school, nuns dished out holy cards as rewards for good grades. So completing a project with this design brings me back to that feeling of job well done. It's funny how symbols define many parts of our personality.
Exercise: In your next journaling time, consider a shape or symbol that you tend to use in your home environment. What is that design's appeal? Write a page about this, or consider making an art journal page using the symbol.