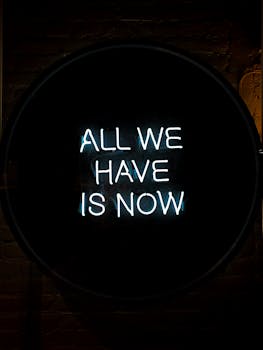 Positive Action Changes Everything.
That's a bold statement, both in its simplicity and promise.
Journaling is an action, a verb, a live thing that moves and motivates me into a better and healthier frame of mind and body. It's one thing to say to myself, I'd like to dust that cabinet (finish that report, make that phone call, do a one minute plank).
It's a completely different experience to just do it.
When I take pen in hand and write, no matter what the topic and no matter how long, I am sending a signal to myself that my ideas, my thoughts and my feelings matter. And how can that be anything but positive?
The plus side is that positive action always follows – sometimes quickly, sometimes slowly. The action may be as minute as taking a ten minute walk or as far reaching as realizing a long term goal, like writing a book.
Exercise: Try a mini PACE break. Take just five minutes to empty your thoughts onto the page. Congratulations! You've performed a positive action.