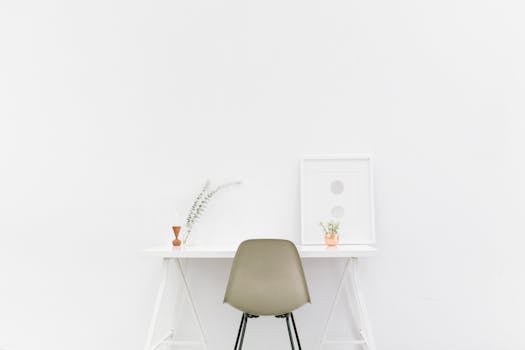 There's more to paring down a life than getting rid of possessions and balancing the checkbook on a schedule, I'm realizing.
The living simple movement, at its core, is about focusing on the inner life as well as the outer environment. In the book 'Slow: Simple Living for a Frantic World,'     author Brooke McAlary punches holes in the myth that simple living means wearing hemp clothing, growing vegetables and eschewing television. Instead, she suggests ways to find a life of meaning and value in an overstimulated world.
Decluttering a life takes time. And it's ongoing! It's so easy to pile up more stuff, add more activities, goals and expectations. Journaling is a good way to keep tabs on how I'm doing to keep my life balanced.
 Exercise: Begin a page with the sentence, 'To me, simple living means . . . " Compare what you've written with the life you're now living.